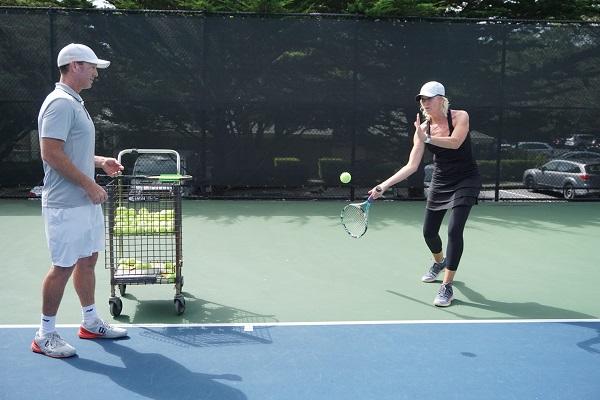 Private Lessons
The professionals at HMBTA offer private lessons to help you achieve your best on the court.  We customize our lessons based on your needs and use a variety of methods, drills and challenges to help you overcome any hurdle you may face.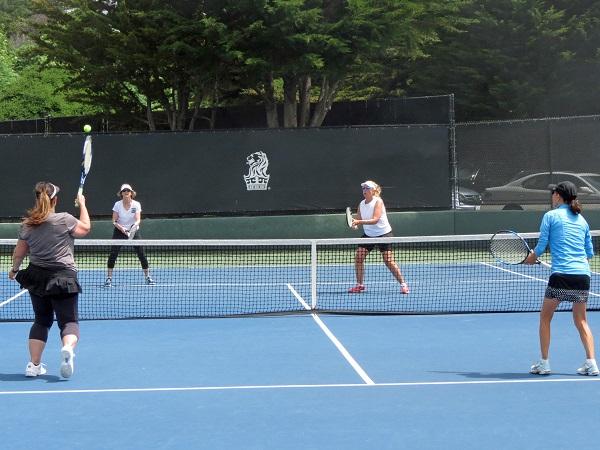 3.0, 3.5 & 4.0 Drill Sessions
Using the NTRP rating system, these 1.5 hour long drop in skill sessions are designed to encourage players to be their own coach.  Drill sessions are a great opportunity for the HMBTA professionals to observe your tennis game in action, and provide real-time feedback regarding point construction, strategy, stroke fundamentals and more.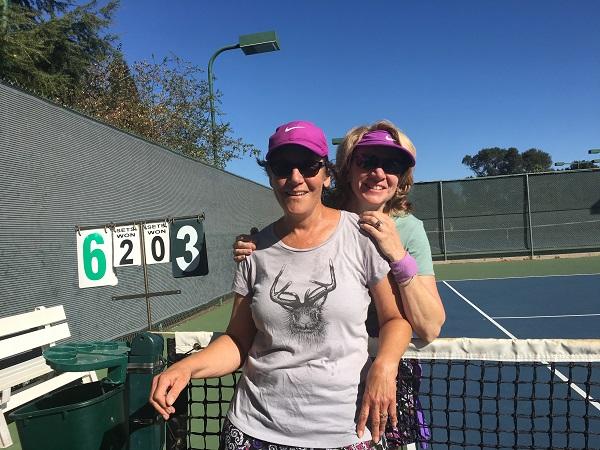 USTA Leagues
The Colony Club fields several USTA teams throughout the year, including Men's and Women's teams at a range of ability levels.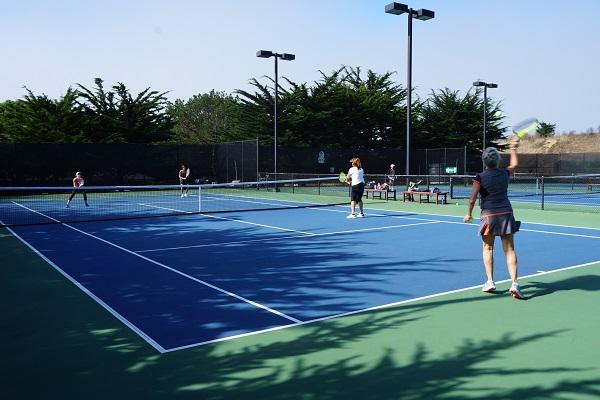 Doubles Mixer
Our Doubles Mixer program is a chance to enjoy a social tennis experience while rotating courts and switching partners. Our tennis pros encourage and organize the doubles teams, and use a variety of formats to keep things interesting.  For Colony Club members and resort guests only.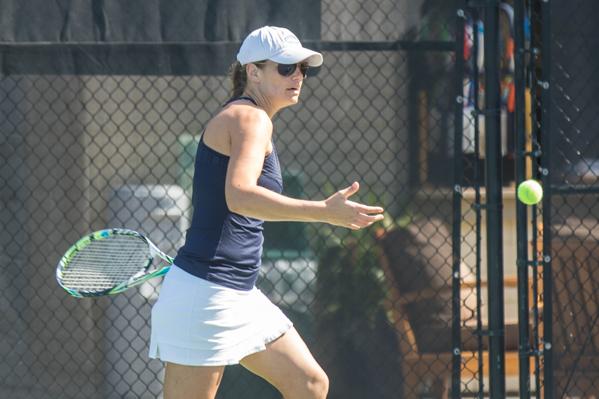 Player Matching
Half Moon Bay is home to many enthusiastic tennis players, at all levels.  Our pros would be happy to set up a great match for you.  We kindly ask for 48 hours notice to ensure that we can find you the right opponent.  For Colony Club members and resort guests only.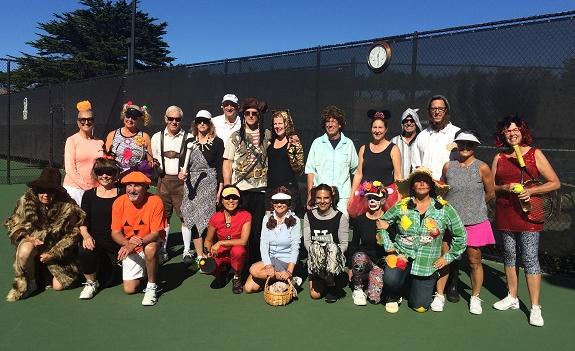 Socials
Throughout the year, HMBTA organizes holiday socials and mixers for Colony Club members, including ones for Valentine's Day, Halloween, and more.  These fun, casual events are a great chance to socialize and exercise! Please check the calendar for upcoming events.
For more information on any of the offerings described above, please contact us:
Tennis Office: (650) 712-7663
Colony Club: (650) 712-7868
Email: kevin@hmbta.com