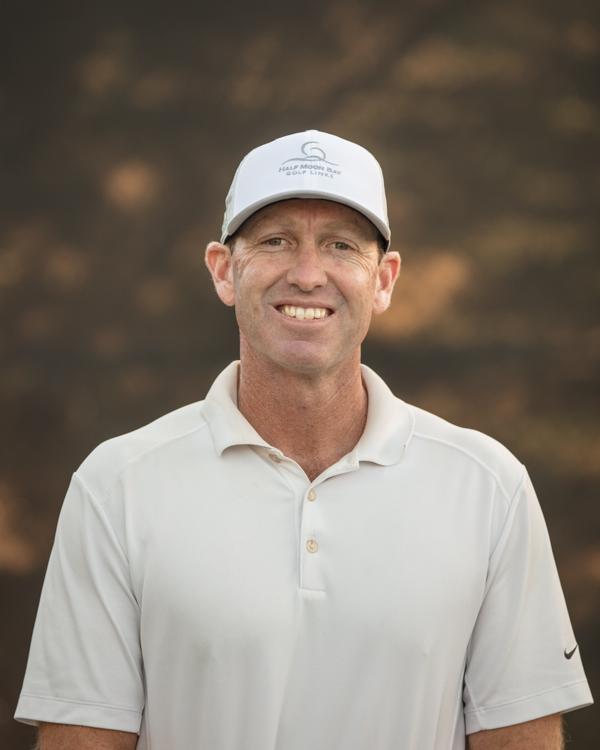 Kevin Harrington
Kevin Harrington is the Tennis Director for The Colony Club and The Ritz-Carlton, Half Moon Bay, and co-founder of Half Moon Bay Tennis Academy.  Kevin is a USPTA certified tennis professional with over 15 years of experience, including 10 years with Peter Burwash International (PBI). Kevin works with players of all ages and at all levels of development, but he particularly enjoys working with the kids in the Junior Program, where he excels at creating a positive, fun learning environment.
Kevin was born and raised in Half Moon Bay and spent the majority of his tennis-playing career at the Colony Club.  He attended the University of Nebraska-Lincoln on a baseball scholarship. Away from tennis, Kevin spends his free time with his wife Kim, twin sons Ryan and Liam, and daughter Chloe.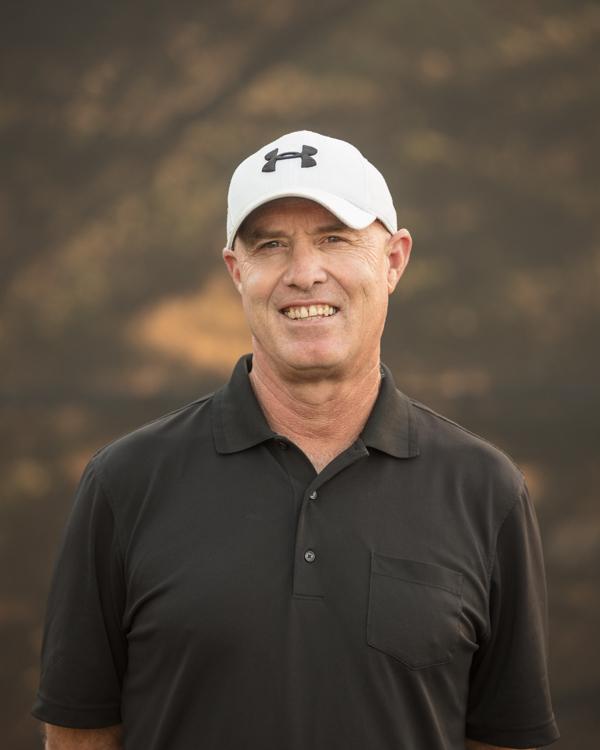 Wes Hollon
Wes Hollon is a Tennis Professional and co-founder of Half Moon Bay Tennis Academy. He has over 25 years of experience coaching tennis, including several years as Head Coach of the Varsity tennis teams at Half Moon Bay High School.
He has a tremendous dedication to kids of all abilities, focusing his attention on competitive junior tennis. He specializes in both serious tournament players and kids who want to play recreationally. Wes has produced some of the top ranked junior players in Northern California, as well as nationally ranked players. A number of Wes's students have gone on to play in the collegiate ranks. No one has done more for junior tennis on the Coastside than Wes.
When Wes is not on the courts, he enjoys painting, hiking and being outdoors.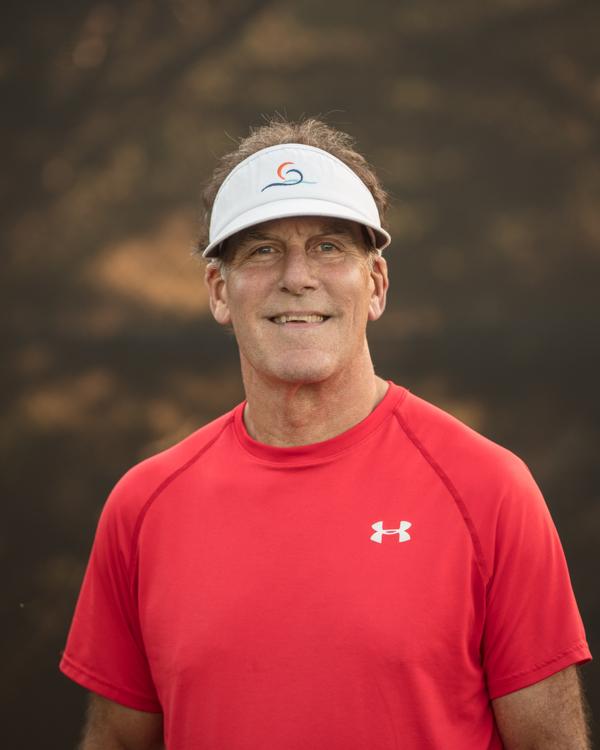 Robert Garcia
Robert Garcia has been a USPTA Professional since 2013; he joined Half Moon Bay Tennis Academy in 2015.  Robert is also the Supervisor of The Colony Club.  He has been the head tennis coach for Under-10 and Under-12 USTA Junior teams and runs various adult leagues and clinics. Robert is passionate about tennis and works hard to help players of all levels have fun and improve their game.
Robert actively competes in the USTA National Senior/Adult tournament section. In 2015, he was ranked #1 in the USTA NorCal Men's 60 Singles.
Robert has lived on the Coastside since 2000. He and his wife, Lisa, have two college age sons, both of whom were active in Half Moon Bay sports.