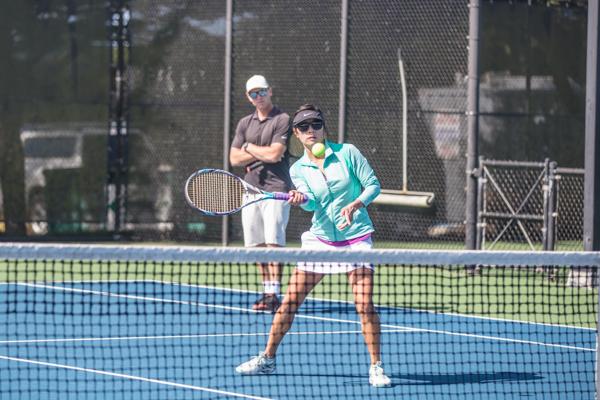 Private and Semi-Private Lessons
A private lesson with one of the HMBTA tennis professionals is the absolute gold standard for a corporate event at The Ritz-Carlton, Half Moon Bay. Our professionals will encourage growth on the tennis court, sharing their expert knowledge while focusing their attention upon individual needs. A tennis lesson is the perfect gift for a special client or guest.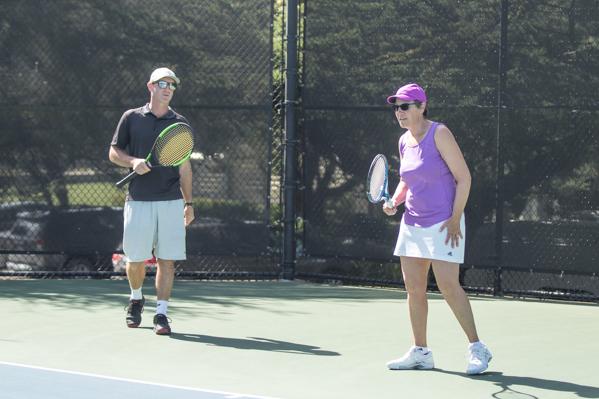 Ice Breaker Clinic & Drill Session
The Ice Breaker Clinic & Drill Session is designed for all skill levels. This exciting format encourages participants to experience fun, fitness and knowledge with one of our tennis professionals. Our clinic and drill sessions focus on learning new concepts, followed by drills and competition.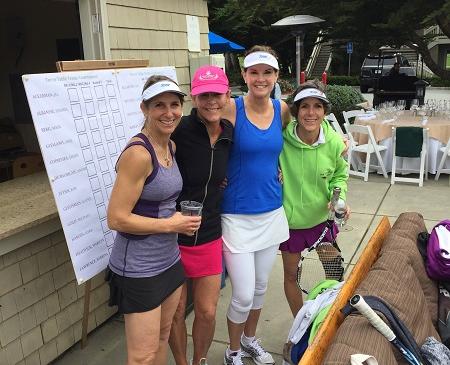 Tennis Tournament
Have your corporate group participate in one of our customized tennis tournaments and enjoy a healthy mix of competition, fitness and social interaction. Our experienced tennis professionals will moderate the tournament and help choose the appropriate format for your group and skill level.  
* 2-3 Hours in duration
* Rackets, balls, towels and water are complimentary for all events.
For more information on any of the offerings described above, please contact us:
Tennis Office: (650) 712-7663
Colony Club: (650) 712-7868
Email: kevin@hmbta.com