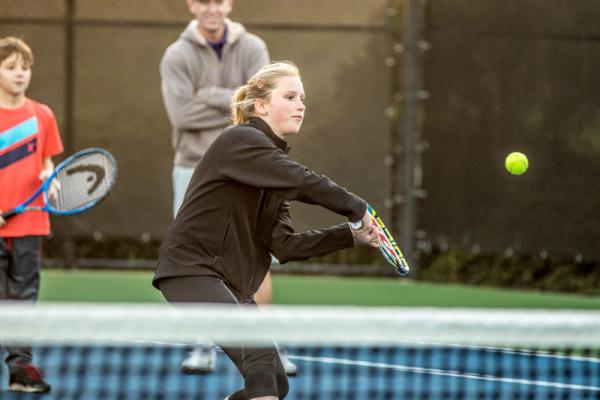 Clinics
Our weekly Junior Clinics provide age-appropriate tennis instruction for a full range of skill levels in a relaxed and encouraging atmosphere.  For more information, please contact Kevin Harrington.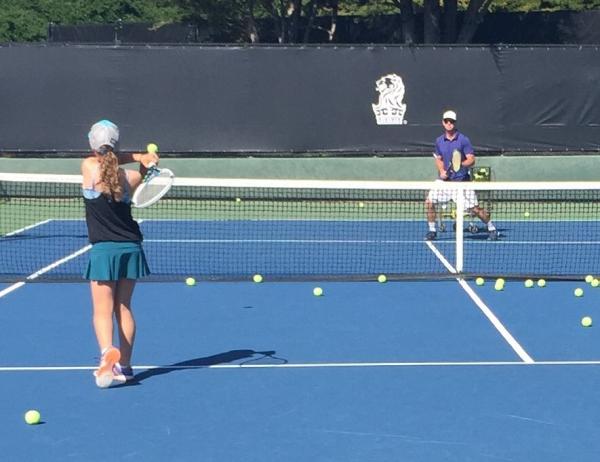 Private Lessons
In our private lessons, juniors will develop strong tennis fundamentals in a fun, relaxed setting customized to your child's personality.  Whether your child is a beginner or an experienced tournament player, the professionals at HMBTA can help your child improve while also developing a love of the game.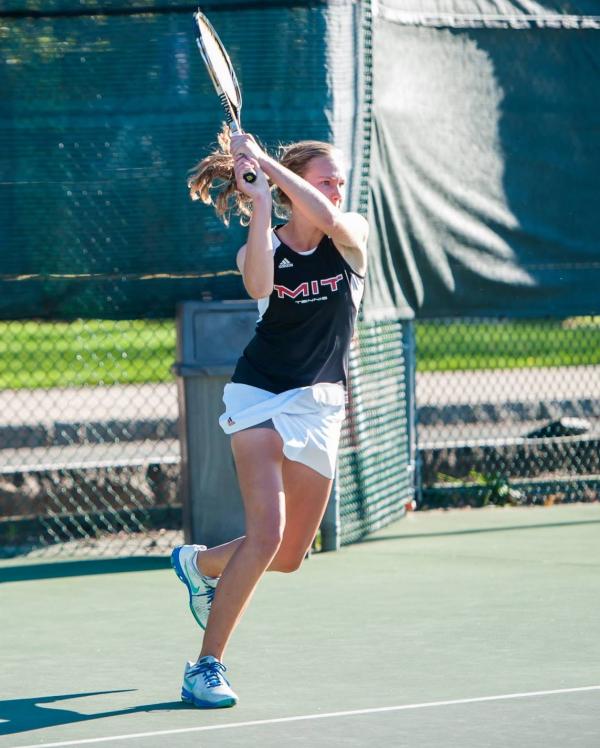 High Performance Tennis
HMBTA offers a robust High Performance tennis program for players who want to play tournaments or high school/college tennis and for those who simply want to improve their games. We provide individual coaching aimed at developing skill levels, daily practice programs which include ongoing technical and strategic reinforcement, and individual conditioning programs.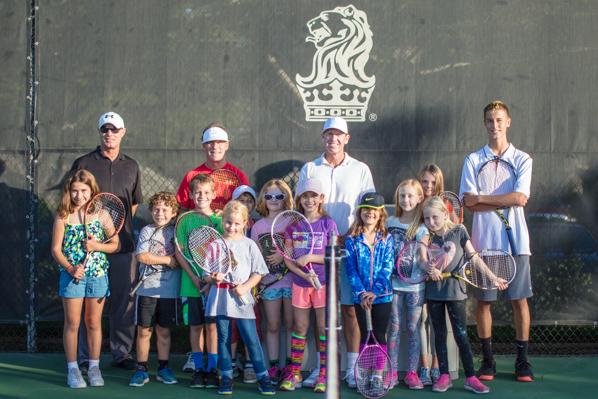 Interclub Matches
HMBTA organizes practice matches with other clubs in the area to provide match experience for the Juniors in our programs.  We believe that learning how to compete is a critical aspect of tennis development; practice matches develop those skills in a friendly, low-pressure environment. 
For more information about our Junior programs, please contact us:
Tennis Office: (650) 712-7663
The Colony Club: (650) 712-7868
Email: kevin@hmbta.com